Thursday, 27 January 2011
Hyung Geun Park
Trish Morrisey
John Szarowski
Janaina Tschape
Imagined Places
For this project, I intend to do a series of Portraits based on places that I remember from home. Seeing as I can't physically go home to do this project, I plan on re-creating scenes from memories in a different location.
I've been on a Location hunt and I found a massive field just outside Kingston, Hampton Court Park.
It reminds me of home, somehow. Maybe it's the acres of open space that are so common at home, but are a rarity in London? I dunno, but its really quite cool and I definitely plan on using it in this project. I might even go back later and do some self portraits there.. maybe.
Another place that I often associate with my childhood is a playground, naturally. I found a really cool playground which is shockingly similar to one back home, so I may use this, too.
Sunday, 2 January 2011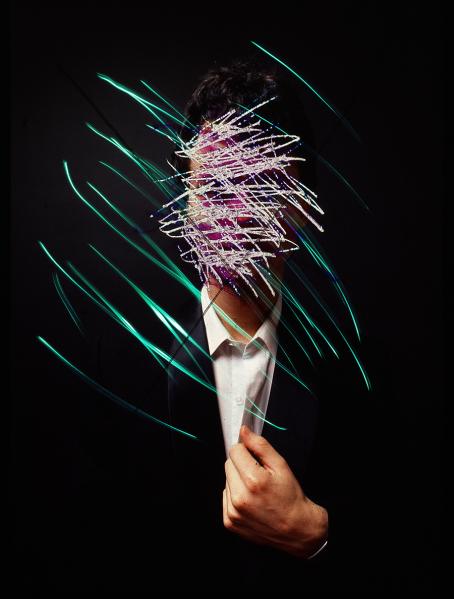 Chip Simons. Light Paintings.
using LED lights to create crazy patterns and shapes, almost at random.
its the fact that i have little or no control over the image, I just have the light to move around that I find so intriguing.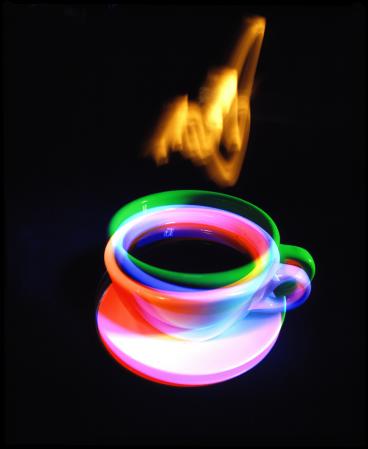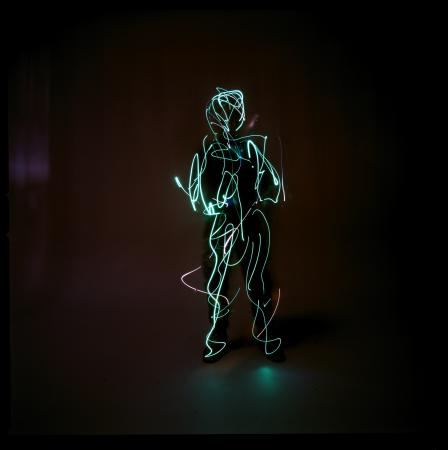 using familiar objects, shapes, figures and drawing around them.
creating a sense of motion by using simple things such as light.
almost like taking 3 different exposures. they all make it really interesting.